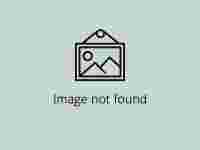 We provide a full set of over 180 agency letter, admin, marketing and legal templates as part of our letting and estate agency business package.
Sent on a USB drive and fully editable and available in your support hub online account.
Letting and Tenancy documentation is also provided for 1) Scotland or 2) N Ireland on request.
The following set of forms and documents come complete with the purchase of the our business package. The prices below only apply if documents are purchased individually. All prices below are fully inclusive.